Nextimmo | The hybrid real estate agency
Nextimmo can help buyers and sellers of all types with real estate communication experience.
Who are we?
Nextimmo is a real estate company based in Luxembourg, which puts its expertise in real estate transactions at the service of its clients. Our aim is to provide innovative and forward-looking real estate solutions to reinvent the real estate sector, optimising the management of the buyer/seller relationship of any property, and taking advantage of technological advances to make transactions easier and faster.
In order to better serve our clients, we have established a partnership with real estate agents who will accompany you through all stages of the real estate transaction, as well as through the administrative and financial procedures. Nextimmo's real estate agents are entirely attentive to the needs of their clients, with the aim of providing transversal, personalised and reliable answers.
Nextimmo is also involved in developing new real estate projects in the Grand Duchy of Luxembourg. Landowners can therefore benefit from our services by making their property available to our developers and investors. In order to ensure that each transaction is carried out in the best possible conditions and can benefit from rapid execution and professional implementation, we use our B2B skills and knowledge to quickly find serious and committed developers and investors for each transaction.
Moreover, entrusting the management of your real estate transaction to Nextimmo is a guarantee of saving thousands of euros in costs. We also bring all our know-how to enhance the value of the client's property and prepare it before each sale operation and give it a better visibility to the target. Our estate agents are regularly trained in GDPR and anti-money laundering as part of our commitment to professionalism and confidentiality.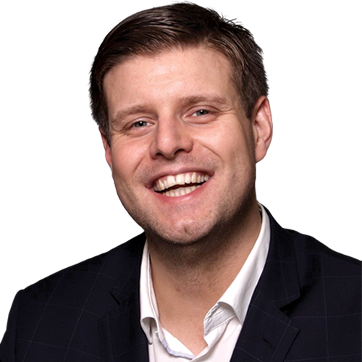 Rudolphe ABEN
Managing Director and founder
Rudolphe ABEN lives in Luxembourg and is passionate about online marketing, real estate and the construction sector. He is the founder of Nextimmo Sárl, a hybrid real estate agency that operates throughout the Grand Duchy in Luxembourg. Rudolphe is a specialist in the field of digital marketing with more than ten years of experience, during which he has helped thousands of companies and craftsmen as well as hundreds of real estate agents to acquire new potential customers and to position themselves successfully on the Internet.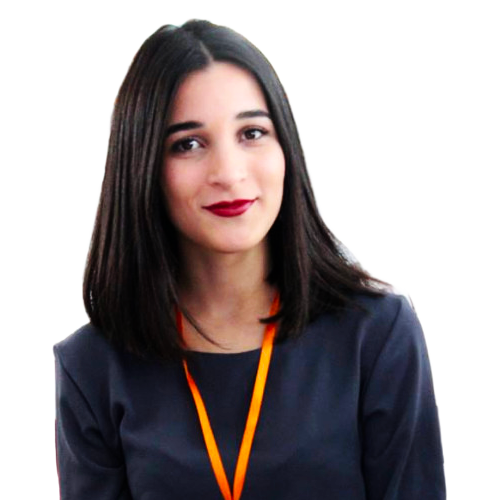 Rym is a young, dynamic and well-educated saleswoman who ensures that clients are always well served and that Nextimmo.lu grows and becomes increasingly successful. Rym BOUZOUITA loves luxury real estate and travelling around the world.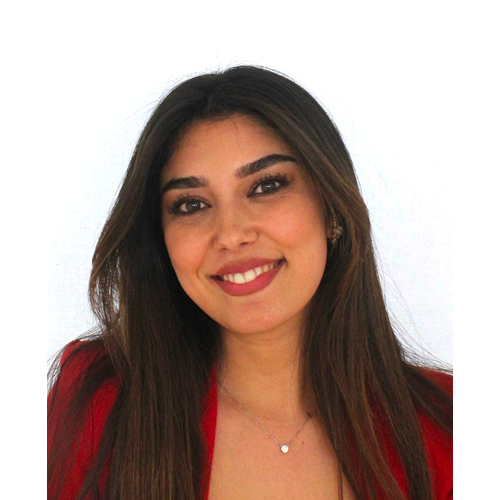 Jorgena Khoshaba
Real estate agent
Jorgena is a young, dynamic and well-educated agent who ensures that customers are always well served and that Nextimmo.lu grows and becomes increasingly successful.
Subscribe
Subscribe to our newsletter to stay informed about the market!
Your information will be used only to reply to your request. You have the right to view, rectify, and delete personal data about you. For further information, please click here.