Back
Up to € 16,489 per square meter in Luxembourg.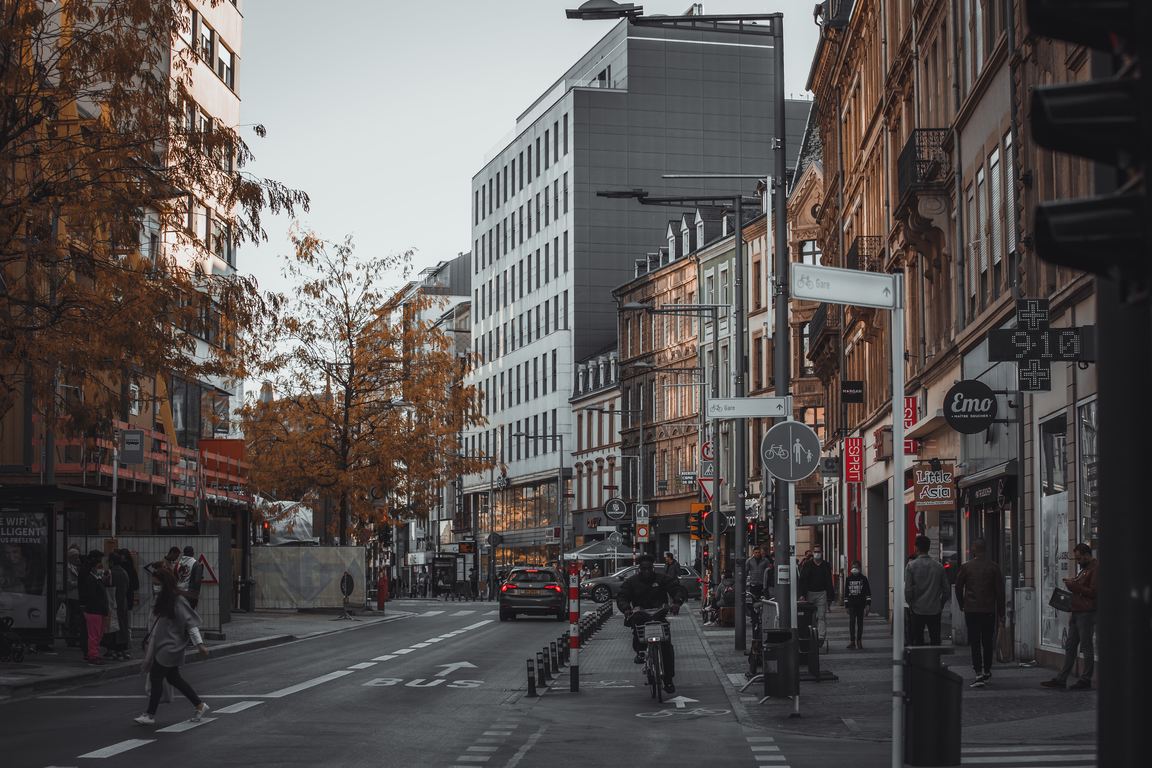 The capital of Luxembourg is once again the winner of the price per square meter of existing and new apartments.
After being replaced by Bertrange in 2020, the capital of Luxembourg has once again become the most expensive municipality in the country in 2021.
The latest figures from the Observatoire de l'Habitat indicate that as of June 30, 2021, the average price per square meter of existing apartments reached 10,753 euros, while that of VEFA (under construction) peaked at 12,044 euros.
These averages are based on the 946 transactions recorded in the Luxembourg capital from July 1 to June 30, 2021.
It should be noted that Luxembourg also had the highest turnover during this period.
OF A MAXIMUM OF 16,489 EUROS PER SQUARE METER!
If we look at the price ranges announced by the Observatoire de l'Habitat in its latest report, we can see that the price per square meter has reached up to 16,489 euros in the capital (VEFA).
On the side of the existing apartments, the price of m2 has in some cases reached peaks. Indeed, the price range indicates that some properties could be sold up to 14,061 euros per m2.
In comparison, in the municipality of Wiltz, some existing apartments were sold for less than 3000 euros per square meter last year.